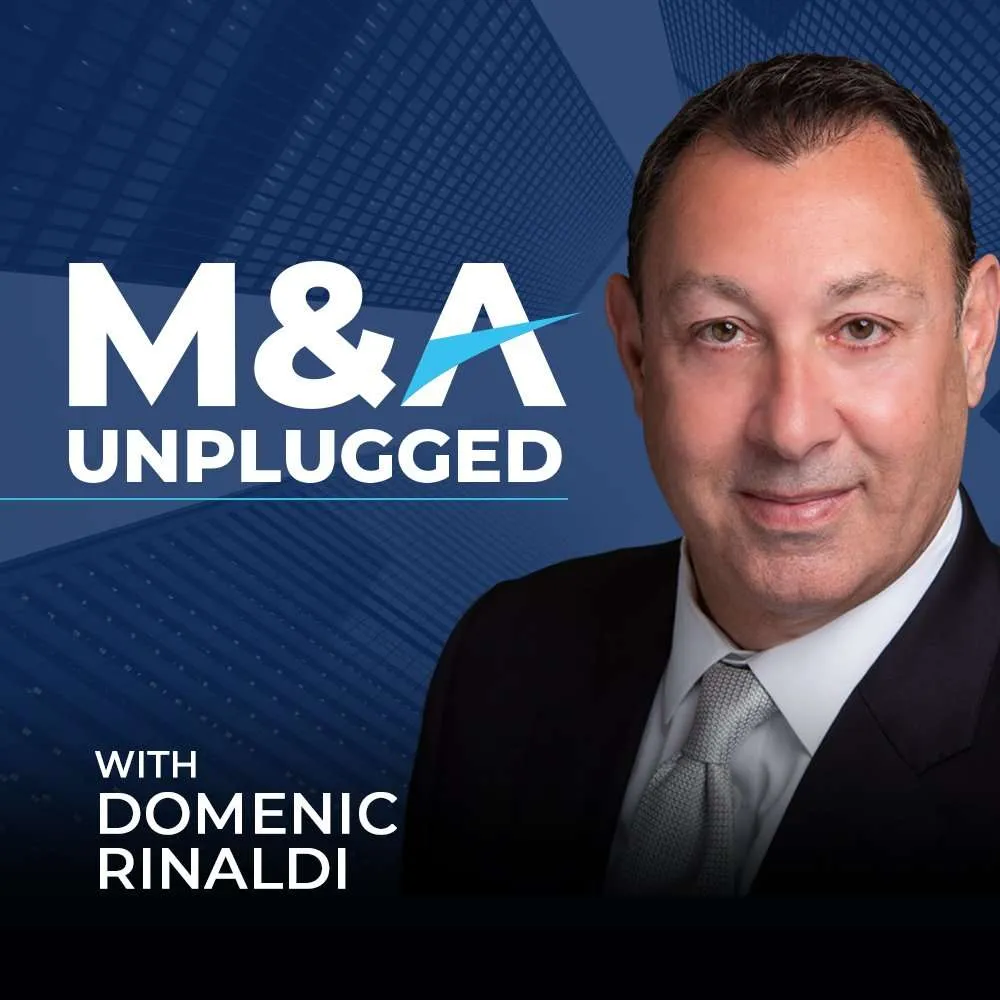 About M&A Unplugged
A Podcast for people looking to Scale, Acquire or Exit a Business!
The M&A Unplugged Podcast is hosted by Domenic Rinaldi – Owner and Managing Partner of Sun Acquisitions. On each episode Domenic will interview business buyers, sellers and advisors and you will hear firsthand accounts of their transaction experiences. You will gain valuable insights and actionable takeaways so you can maximize the value of your business acquisition or sale.
We look forward to having you join the M&A Unplugged community. If you like this content, please subscribe and feel free to forward our link to your friends and colleagues.