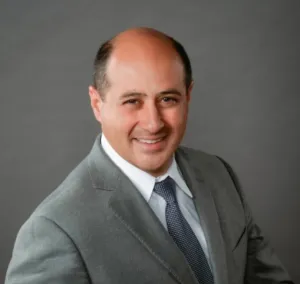 Hello, I have broad career experience, expanding from investment brokerage to banking and to entrepreneurship and ultimately to facilitating mergers and acquisitions. After graduating from Loyola University Chicago, I began my career at Smith Barney, which included helping clients invest their retirement funds safely and securely. Simultaneously, I also helped start and grow a not-for-profit organization that serves under-privileged Chicago residents prepare their tax returns.
From then, I went on to work in the banking industry by helping small to mid-size business owners achieve their financial goals. And most recently, I started and operated two small businesses: a print shop and property management firm. After I made my print shop operational and profitable, I eventually sold it to a strategic acquirer.
My experience has allowed myself to provide creative solutions to complex challenges for business owners. I am a seasoned executive with experience in sales, negotiation and operations as I have personally taken a company from inception to sale.