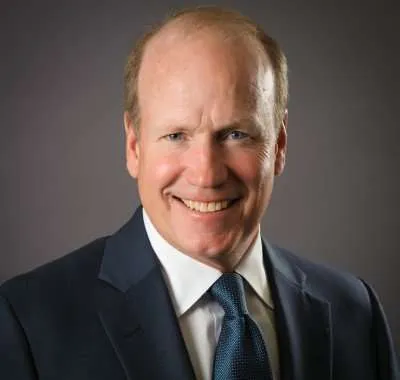 Hello, I am a Senior Advisor with Sun Acquisitions, the largest business brokerage firm in Chicago.  With over 40 years of contract and transaction experience, I work with business owners in the Chicago area and nationwide to sell their businesses professionally, confidentially, and expeditiously.  I have represented dozens of business owners in a variety of industries.
I began my career at Smith Barney in Washington, DC and San Francisco, CA. Thereafter, I was Senior Vice President of KemperSports Management, Northbrook, IL responsible for building the company's fee for service golf course management business.
Today, I utilize my contract and transaction experience to help my clients navigate the complexities of selling their business. This includes business analysis and valuation, marketing the business to prospective buyers, interviewing potential buyers, negotiating contracts, managing the due diligence process, and all the other responsibilities leading up to a successful closing.
I would be delighted to speak with you at your convenience regarding your business, your goals regarding a potential sale, how we determine business value, and how we confidentially initiate and successfully complete the business sale process.