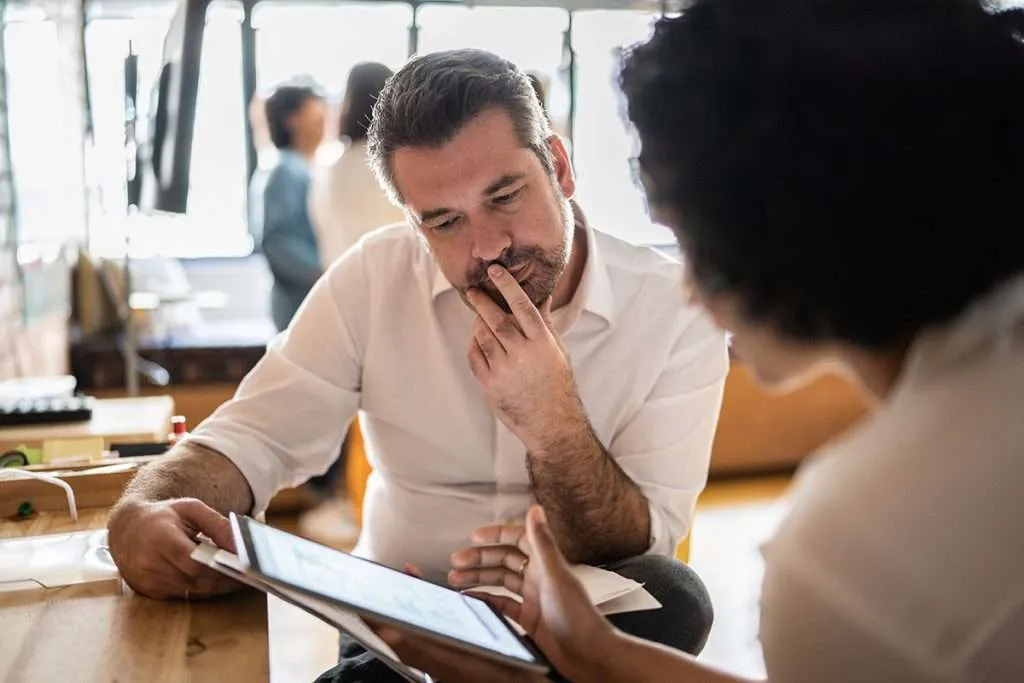 Contractual negotiations can be a complex process, especially when it comes to selling a manufacturing business. To help ensure the best outcome possible and reduce the stress associated with these sometimes tricky conversations, here are some tips on what you need to know before entering into contractual negotiations for your manufacturing business sale.
Familiarize Yourself With Regulations & Laws
Depending on where your manufacturing business is located, local regulations and laws may require specific steps to be taken ahead of time for the sale of your company to be finalized. Familiarizing yourself with such requirements will save time and delay down the road — so make sure all paperwork related to taxes, licenses, warranties, and other legalities is up-to-date and organized adequately before moving forward with negotiations.
Organizing evidence of how you achieved success over time will help potential buyers understand what type of value they stand to gain by entering into negotiations with you. This includes documented sales strategies or changes implemented under your watch and any awards or recognition you've earned while running the business. Additionally, listing materials should include detailed financial statements, equipment lists, customer information, and background on any new products or services launched recently — essentially anything that helps tell a comprehensive picture of your company's history and present operations!
Hire Professional Advisors if Necessary
Hiring qualified advisors such as M&A advisors, business brokers, attorneys, or consultants specializing in sale transactions can significantly reduce stress during contractual negotiations — as they can work out acceptable terms between buyer and seller while avoiding costly mistakes. They'll also help ensure all warranties are written into agreements before transferring ownership — an important step that can protect both parties should any issues arise after assets have changed hands.
By following these steps, sellers will be better prepared to engage in contractual negotiations for their manufacturing business sale — helping them get through it successfully while reducing stress throughout every stage.