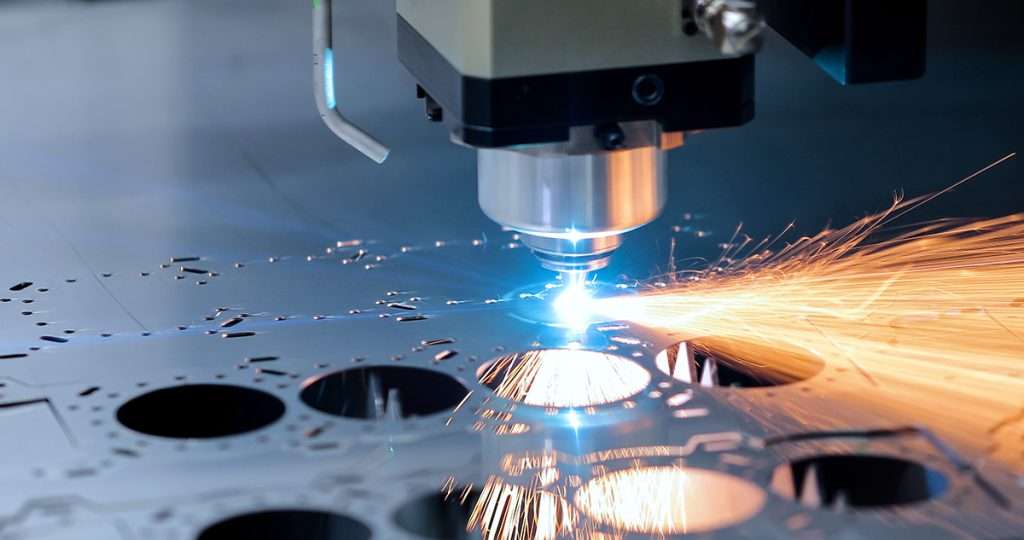 Negotiating the sale of a manufacturing business can be highly stressful, but it is possible to get through it with minimal stress when armed with the right tips and strategies. To help ensure a better outcome for all parties involved, here are some top tips for negotiating the sale of a manufacturing business.
Be Prepared
Before entering into negotiations, make sure you're prepared. Double-check that all legal documents, financial records, and production data are in order — and even consider getting an independent assessment to get an accurate valuation of your company and any risks associated with making a sale. Additionally, if needed, enlist professional services such as M&A advisors, business brokers, attorneys or consultants specializing in sale transactions; they'll help provide invaluable advice while keeping both buyer and seller on track.
Set Market Value & Expectations
Once everything has been organized and filed correctly, it's time to determine what type of price point you'd like to list your manufacturing business at. When setting market value, be prepared for some negotiation — but remember that pricing too low could mean leaving money on the table. Setting unrealistic prices can scare away buyers altogether. Draft contracts thoroughly detailing each party's responsibilities before closing on the sale — including ensuring any warranties are fulfilled — then manage expectations by clearly communicating any deadlines or conditions stipulated before signing off on agreements.
Don't Forget About Follow-Up Requirements
After closing on a manufacturing business sale, remember any follow-up requirements, such as filing taxes or obtaining new licenses (if applicable). Finally, switch insurance policies and physical assets such as buildings or real property so everything is properly transferred to its new owners. Making sure all necessary paperwork is taken care of ahead of time will help ensure a smooth transition for everyone involved in this important milestone event!
With these tips, sellers should be well-prepared when it comes time to negotiate their way through selling their manufacturing businesses — helping them secure maximum value.