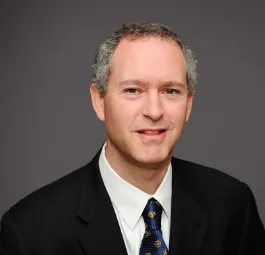 Hello, I am a seasoned M&A professional with experience across a breadth of industries including financial services, industrials, services, specialty chemicals and technology. Prior to Sun Acquisitions, I held Executive Corporate Development positions at both Cabot Microelectronics and GE Capital. My closed transactions have totaled $1.7 billion of acquisitions and $750 million of divestitures. My 22 years of deal expertise span across the full cycle of M&A including strategy, deal sourcing, due diligence, management presentations, contract negotiations and integration.
Prior to my Corporate Development roles, I devoted over ten years to a variety of financial roles. I began my career in public accounting at Coopers & Lybrand. After public accounting, I worked at both Household International and GE Capital in accounting and finance positions and executed over $2 billion in asset securitizations.
I earned a Bachelor's degree in Accountancy from the University of Illinois and an MBA from the University of Chicago.