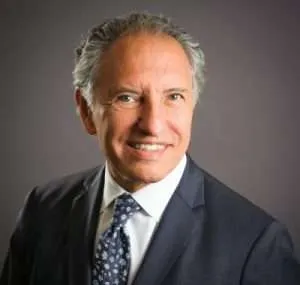 Hello, I'm Joe Farinella. I bring decades of successful, real-world entrepreneurial experience to the Sun Acquisitions team.
I founded, ran and grew my own business over the course of two decades, negotiating a successful exit in 2000. That experience gives me deep empathy and insight into the mindset, needs, and concerns of the entrepreneur.
As a Business Intermediary and Consultant I specialize in selling, reorganizing and realigning businesses for continued top-line growth, profitability, and operational efficiency. I have advised on and negotiated a number of licensing agreements and formal contracts on behalf of my clients, better positioning them for both immediate and sustained success. I also specialize in directing companies out of bankruptcy and turning them into profitable organizations. While my expertise translates across industries, I primarily focus on Distribution, Food Processing and Machining.
I'm proud to call Chicago home. And while my career has taken me around the world, I feel a particular kinship with the midwestern entrepreneurial work ethic –– hard working, no ego, results-driven.