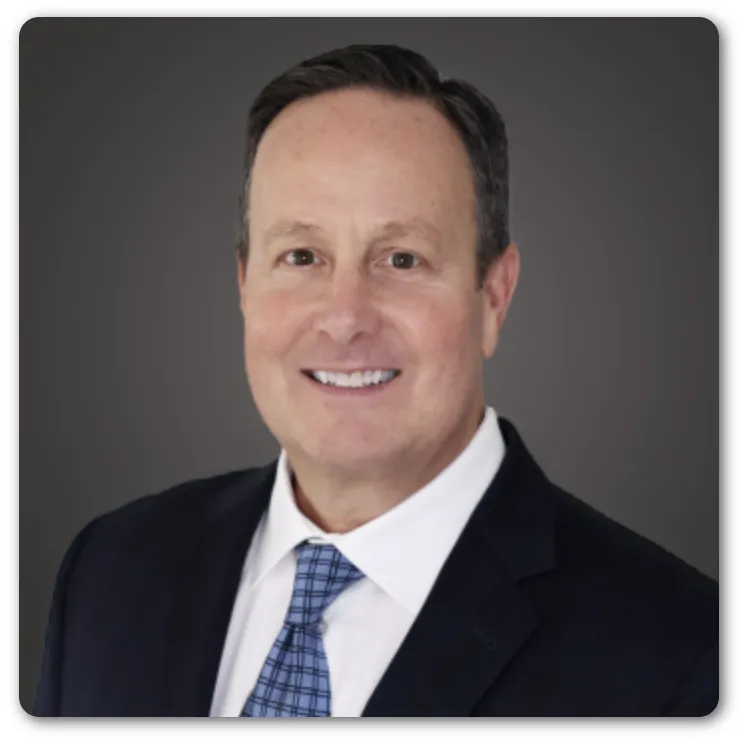 Sun Acquisitions is pleased to announce that Mike Walton has joined our team as a Senior Advisor.  Mike brings 25 years of experience in business ownership that includes start-ups, turnarounds, acquisition and sale of companies, specifically within media and IT industries.
Throughout Mike's career, he has owned, operated and sold radio stations and newspapers throughout the Midwest and upstate New York.  He has also owned a technology services firm that provides managed IT services and cybersecurity. Mike specializes in establishing strategies for maximizing enterprise value and positioning a company for a sale to a synergistic buyer.
Mike will bring his real-life experiences to the firm and to his own future transactions. He has the unique perspective of being both the seller and the buyer, which provides valuable insight into the complexities and process of negotiations required to successfully complete business transactions.
I could not be more excited to join Domenic Rinaldi and his team of M&A professionals at Sun Acquisitions. I have always had a passion for buying and selling businesses and look forward to working hard to close transactions for our clients," Mike noted in regards to his new opportunity with Sun Acquisitions.

Domenic Rinaldi, Managing Partner of Sun Acquisitions, stated, "Mike is a welcome addition to our team with his extensive experience in mergers and acquisitions. Mike's clients will benefit from his real-world experience from buying and selling several of his own businesses."
About Sun Acquisitions:
Sun Acquisitions is a Chicago based mergers and acquisitions firm. We work with clients that are interested in the confidential sale, acquisition or valuation of privately held middle market and main street companies. Our professionals have significant experience and knowledge to thoroughly guide clients through each stage of the sale or acquisition process. Sun Acquisitions has successfully managed and handled engagement across all industries and is recognized as a leading M&A advisory firm in the Midwest.
If you are interested in buying or selling a business, please click here to reach out to our team.