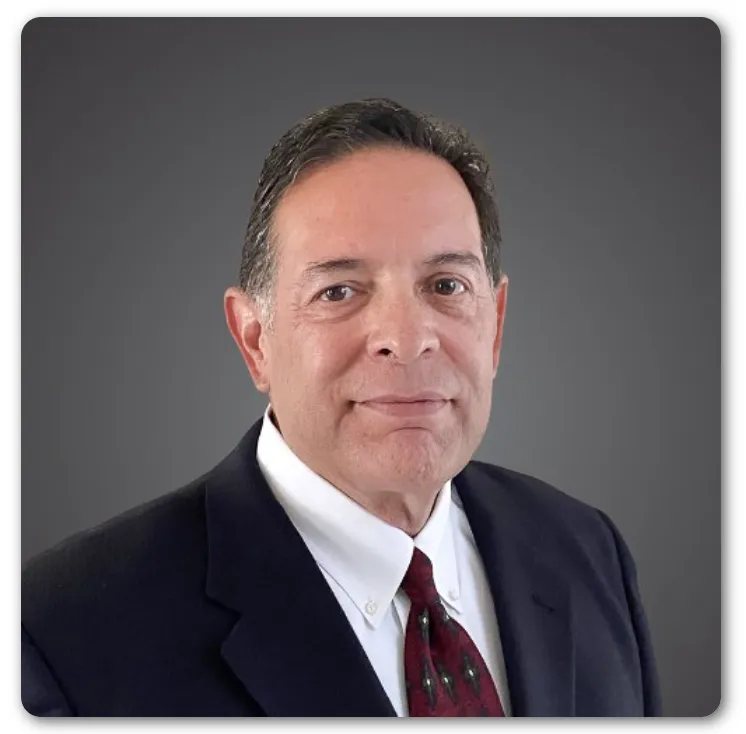 Sun Acquisitions is pleased to announce that Ken Cisneros has joined our team as a Senior Advisor. Ken brings over 30 years of experience in executive leadership, sales and operations.
Ken's career began as a business intermediary selling privately held companies to investors. After his time as a business intermediary, Ken held several executive leadership positions with expanded sales and operations. He was the Channel Chief for Sprint where he led a 90+ person organization and cross functional groups generating $180M in recurring revenue. He has also worked closely with the C-suite of multinational Fortune 500 companies.
Throughout his career, Ken has become proficient in contract negotiations of complex business environments, working in a variety of industries throughout the United States. Ken will bring his extensive career experiences and commitment to his clients to the firm and to his own future transactions.
"I am looking forward to helping privately held business owners sell at the highest value to the right buyer or help them continue to grow through acquisition. My personal commitment is to bring everyone together to negotiate deals on terms that ultimately satisfies all parties," Ken noted in regards to his new opportunity with Sun Acquisitions.

Domenic Rinaldi, Managing Partner of Sun Acquisitions, stated, "I have known Ken for many years and I'm excited to have him join our growing team of M&A advisors. Throughout his career Ken has consistently produced results for his clients with his outstanding leadership skills, critical thinking, hard work and persistence."
About Sun Acquisitions:
Sun Acquisitions is a Chicago based mergers and acquisitions firm. We work with clients that are interested in the confidential sale, acquisition or valuation of privately held middle market and main street companies. Our professionals have significant experience and knowledge to thoroughly guide clients through each stage of the sale or acquisition process. Sun Acquisitions has successfully managed and handled engagement across all industries and is recognized as a leading M&A advisory firm in the Midwest.
If you are interested in buying or selling a business, please click here to reach out to our team.