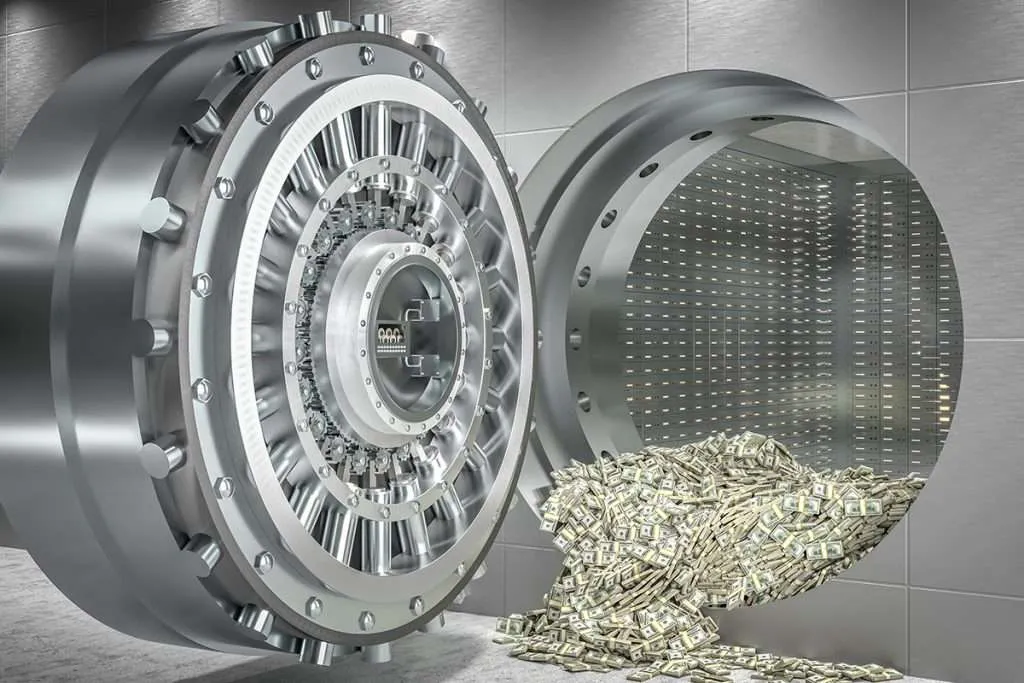 If you're considering selling your business, knowing how to maximize its value and prepare for a smooth transition is essential. Unlocking the hidden value of your company can be a complex process, but the rewards are well worth the effort.
The first step in preparing your business for acquisition is understanding what potential buyers seek. Generally, buyers seek out well-run companies with a growing customer base, strong financial performance, and reliable revenue streams. You should also demonstrate that you can scale up operations and exploit growth opportunities.
Creating a comprehensive business plan that outlines your objectives and shows how you plan to achieve them is essential. Include details on your products and services, marketing strategies, competitive advantages, and financial projections. It would help if you also were prepared to answer questions about management succession plans and any potential legal issues.
It's also essential to create a business valuation that accurately reflects the true worth of your company. A thorough evaluation should include an analysis of your target market, customer base, sales history, and financial performance. You should also present potential buyers with a detailed list of assets, liabilities, and cash flow statements.
Another critical element to consider when preparing for acquisition is how you will manage the transition from one owner to another. This could involve agreeing on an employee retention plan, setting up an advisory board, or getting legal advice on the sale. It would help if you also considered how, you would ensure continuity of operations during the transition period and beyond.
Finally, you should also consider what type of buyer is most suitable for your business. Potential buyers may include strategic investors looking for a long-term partner or financial investors looking for a quick return on their investment. You also consider whether the buyer has the resources and expertise to help your business reach its full potential.
Unlocking the hidden value in your business is essential in preparing for acquisition. By understanding what buyers are looking for, creating a comprehensive business plan, and assessing current market conditions, you can ensure your business is ready to enter the market. With careful planning and a good understanding of the acquisition process, you can maximize your chances of success.