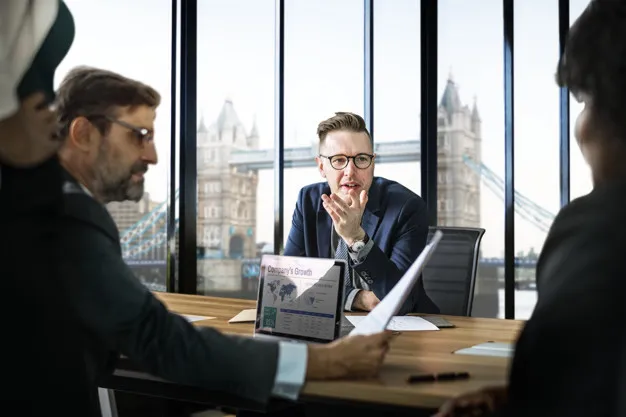 Mergers and acquisitions (M&A) play a vital role in shaping the business landscape, enabling companies to expand, diversify, and gain a competitive edge. Valuation lies at the heart of every successful M&A transaction, providing a framework to determine the worth of a target company. Valuation techniques in M&A involve a comprehensive assessment of financial, operational, and market factors. This article aims to provide a concise overview of some commonly used valuation techniques and shed light on their significance in facilitating informed decision-making during the M&A process.
One widely used valuation technique in M&A is market-based valuation. This approach relies on analyzing the market value of comparable publicly traded companies, known as guideline companies or multiples. By comparing key financial metrics such as price-to-earnings (P/E) ratios, price-to-sales (P/S) ratios, and price-to-book (P/B) ratios, analysts can estimate the target company's value. The market-based valuation technique assumes that the market efficiently reflects the intrinsic value of the target company and considers factors such as industry trends, growth prospects, and competitive positioning.
Income-Based Valuation
The income-based valuation method focuses on the target company's ability to generate future cash flows and assesses the present value of these cash flows. Discounted Cash Flow (DCF) analysis is a commonly used income-based valuation technique. DCF involves estimating future cash flows and applying a discount rate to bring those future cash flows to their present value. This approach allows acquirers to factor in the time value of money, risk, and the target company's growth prospects. Sensitivity analysis is often employed to evaluate the impact of changing assumptions on the valuation, enhancing the accuracy and reliability of the results.
Asset-Based Valuation
Asset-based valuation determines the worth of a company by considering its net asset value (NAV). This approach involves analyzing the fair market value of the target company's assets and liabilities. In the context of M&A, asset-based valuation techniques such as book value and liquidation value are commonly employed. The book value reflects the historical cost of assets minus liabilities, whereas liquidation value assesses the worth of assets if the company were to be liquidated. Asset-based valuation is particularly relevant for companies with substantial tangible assets, such as real estate or manufacturing firms.
Comparable Transaction Analysis
Comparable transaction analysis involves benchmarking the target company against recent M&A transactions within the same industry. By examining the transaction multiples paid for similar companies, analysts can derive valuation multiples that provide insights into the potential value of the target company. This technique considers factors such as deal size, industry dynamics, growth prospects, and synergies realized through the transaction. Comparable transaction analysis complements other valuation techniques by offering real-world insights into market-driven valuations and providing a broader context for decision-making.
Valuation techniques are critical tools in mergers and acquisitions, aiding acquirers, and sellers in determining the fair value of a target company. Market-based valuation, income-based valuation, asset-based valuation, and comparable transaction analysis are some commonly employed techniques, each with its own strengths and limitations. The choice of valuation technique depends on the nature of the industry, availability of data, and the specific objectives of the M&A transaction. A holistic approach that combines multiple valuation techniques can provide a more comprehensive understanding of the target company's value, facilitating informed decision-making and enhancing the likelihood of a successful merger or acquisition.