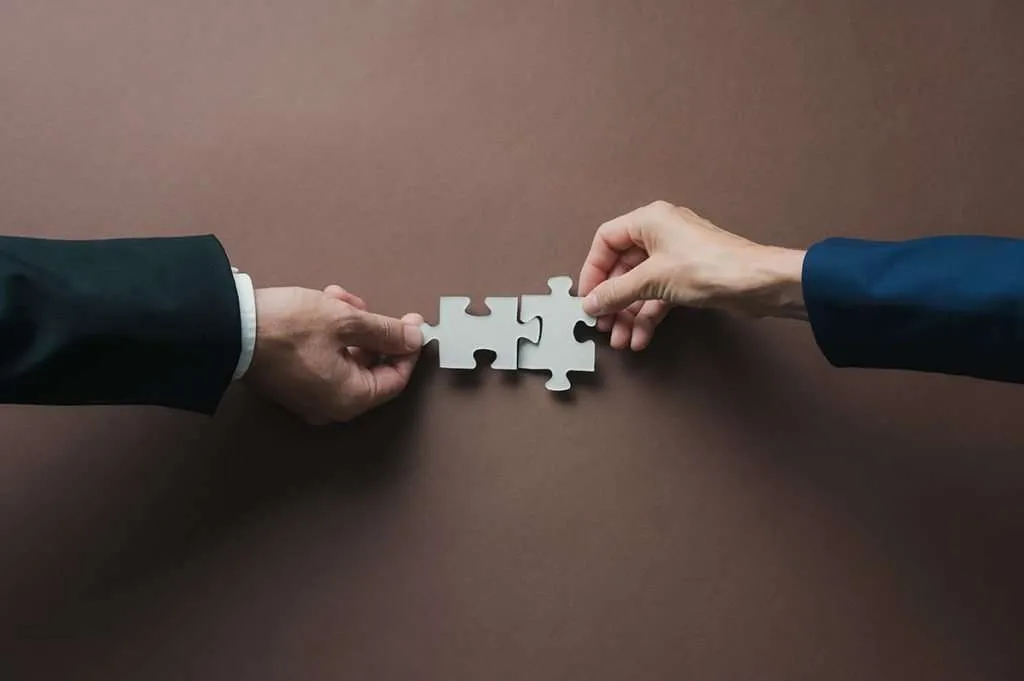 At first, glance, merging with a competitor can seem counterintuitive. After all, most businesses strive to gain an edge over their competitors to succeed. However, many surprising benefits come from merging with your competitors – benefits many companies are beginning to discover and implement.
On the most basic level, merging with a competitor eliminates competition in the market and allows for greater control over pricing. By combining resources, two companies can produce products or services more efficiently and effectively, leading to cost savings and increased profits. Additionally, by merging with another company, a business can access new markets and customer bases that would otherwise be inaccessible.
Mergers Can Consolidate Technology
Mergers also allow companies to acquire valuable technology from their competitors. This technology can improve existing products or services or even create new ones. Furthermore, if the company decides not to use the technology, it can monetize it by licensing or selling it outright. This option is desirable for small tech startups needing more money to purchase expensive technology outright.
Acquiring a Competitor Deepens Talent Pool
Another benefit of merging with a competitor is that it provides access to managerial talent and expertise that may otherwise be lacking within a company's staff. By acquiring experienced leadership from another firm, one business can strengthen its strategic capabilities and make better decisions in the long run. In addition, blended teams often bring unique perspectives that could help a company innovate solutions faster than their rivals ever could alone.
Considerations During Negotiation
There are also some risks in entertaining a merger with a competitor that need to be discussed and managed before the discussions get too far along. It's imperative that a reasonable non-disclosure agreement be negotiated so both parties are protected should the deal fall apart. There are significant risks that come with disclosing company strategies, operational approaches, clients and employee details. These risks can be managed so both parties are protected, but these risks are real and require that both parties have competent advisors to protect their respective interests.
Mergers can bring about significant financial gains for companies involved and for any investors involved. These mergers also provide an opportunity for capital gains through cost-savings associated with merging operations such as personnel and infrastructure, which can free up financial resources for other initiatives like research & development or marketing efforts later down the line.