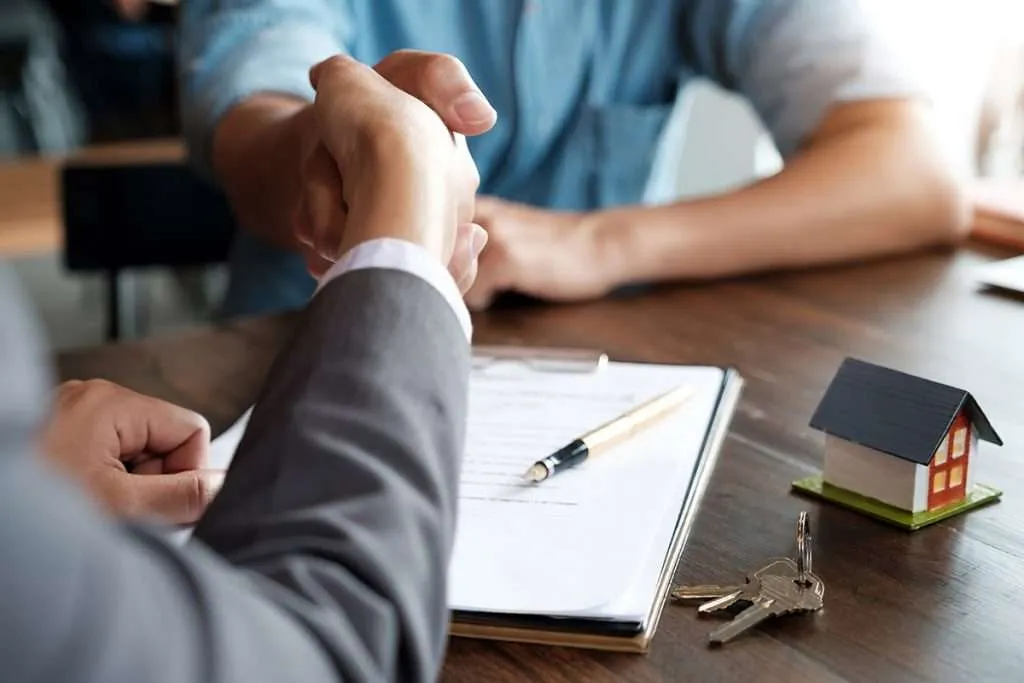 Selling a business is a significant milestone that marks the culmination of years of hard work, dedication, and entrepreneurial spirit. Whether you're retiring, moving on to new ventures, or simply seeking a change, finalizing the sale of your business is a crucial step toward achieving your goals. However, navigating the complex process of closing the deal requires careful planning, strategic thinking, and attention to detail. In this blog post, we will explore essential steps to help you complete the sale of your business.
Before embarking on the selling journey, ensuring your business is well-prepared for sale is vital. Start by thoroughly assessing your operations, financial records, and assets. Identify areas that need improvement and address any outstanding issues. This might include resolving legal matters, updating contracts, or streamlining operations. By presenting a well-organized and profitable business, you increase its appeal to potential buyers.
Accurately valuing your business is critical in the selling process. Seek professional assistance from business appraisers, accountants, or business brokers to determine the fair market value of your company. Consider financial performance, market conditions, growth potential, and industry trends. Understanding the value of your business will help you set a realistic asking price and negotiate effectively with potential buyers.
Assemble a Strong Team
Selling a business involves numerous legal, financial, and logistical complexities. Building a team of experienced professionals who specialize in business sales is essential. Consider hiring a business broker, attorney, and accountant who can guide the process. These experts will help you navigate negotiations, draft contracts, ensure legal compliance, and maximize the value of your deal.
Identify and Evaluate Potential Buyers
Once your business is prepared for sale, and you have determined its value, it's time to identify potential buyers. Depending on your industry, you may approach competitors, strategic investors, private equity firms, or individual buyers. Conduct thorough research to identify several qualified buyers who align with your business's vision and values. Evaluate their financial capacity, industry experience, and long-term goals to ensure a good fit.
Negotiate the Terms of the Deal
Negotiating the terms of the sale is a critical phase in closing the deal. Work closely with your team of professionals to establish negotiation strategies that align with your objectives. Be prepared to compromise while protecting your interests. Key aspects to consider during negotiations include the purchase price, payment terms, transition period, employee retention, and non-compete agreements. Maintain open communication and seek a win-win outcome that satisfies both parties.
Once a potential buyer expresses serious interest, they will likely conduct due diligence. This process involves comprehensively examining your business's financial records, legal documents, contracts, operations, and other relevant aspects. Prepare a complete due diligence package, ensuring all information is accurate, well-organized, and readily accessible. This transparency and readiness will instill confidence in the buyer and facilitate a smoother transition.
Draft and Review Contracts
Engage your attorney to draft the necessary legal documents, including the purchase agreement and ancillary contracts. These documents outline the terms of both parties' sales, rights, obligations, and any post-sale arrangements. Review the contracts meticulously to ensure they accurately reflect the agreed-upon terms and protect your interests. Seek legal advice to navigate any complex or ambiguous clauses.
Closing and Transition
The final step in closing the deal is the actual transfer of ownership and the transition period. This includes transferring assets, finalizing payments, and facilitating a smooth handover to the buyer. Collaborate with the buyer to develop a transition plan that ensures business continuity and minimizes disruption. Be available for consultation during the transition period to facilitate knowledge transfer and ensure a successful handover.
Celebrate and Reflect
Closing the sale of your business is a significant achievement, marking the end of an era and the beginning of a new chapter. Take time to celebrate your accomplishments and reflect on your journey as an entrepreneur. Use this opportunity to evaluate lessons learned, celebrate successes, and plan for future endeavors.
In conclusion, finalizing the sale of your business is a complex and multi-faceted process that requires careful planning, preparation, and negotiation. By following these essential steps and assembling a solid team of professionals, you can navigate the challenges and achieve a successful outcome. Remember to approach the sale confidently, remain flexible during negotiations, and prioritize the long-term success of your business. Closing the deal is not just about selling your business; it's about realizing the value you've built and embarking on a new chapter of your entrepreneurial journey.